(via ABC News) I know, I was shocked. ABC News reports, Pictures of fatty foods could trigger cravings.  According to the study the article reports on, it's worse if you're drinking something sweet, like soda.  It triggers reward centers in your brain, promoting impulse eating.
The article says that this information may have "Important health implications," which is science reporting speak for "It's important.  We swear.  Learning stuff matters.  Please keep giving us funding?"
The thing that's most galling about this report, though, is that in the article about the worrying potential effects of pictures of fatty foods, they open with this picture (below the fold; warning, there will be lots of food porn)
It's horrible, isn't it?  I mean, it looks delicious.   I totally want one... but that's exactly the point.  It's the kind of scandalous behavior you expect from tumblrs like this one,
But not from a respected news source.
Or a slightly less respected news source.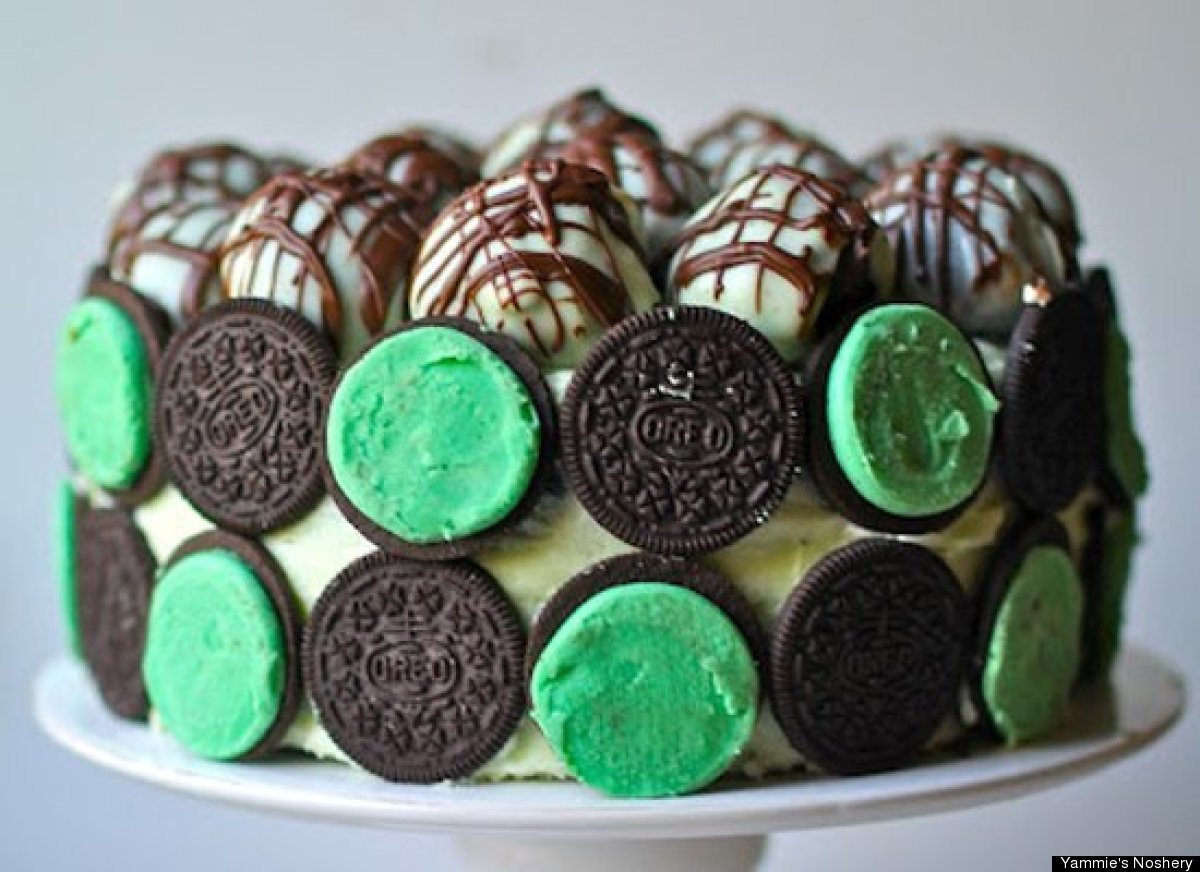 Or even highly-respected online educational video serieses.
On an unrelated note
I'm about 150 words short of goal today -- this gallery of delicious looking brain-manipulation is my way of apologizing.